Welcome to FRASER PUBLIC SCHOOLS Online Registration System

Our students are collaborators, creators, critical thinkers, global citizens and communicators, and they have character. We create dynamic relationships where students are deeply engaged and motivated – building a strong foundation tailored to your child's individual needs.

Already part of our Fraser Family or ready to begin the process? Select the program link below to register.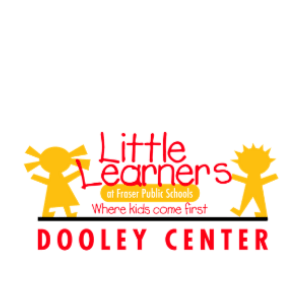 Looking to Pay a Bill?
You can find your bills for enrichment courses, child care, preschool, and more by logging into your account.


Get in Touch
If you have any questions about programs we offer feel free to contact us.